Delivering happiness at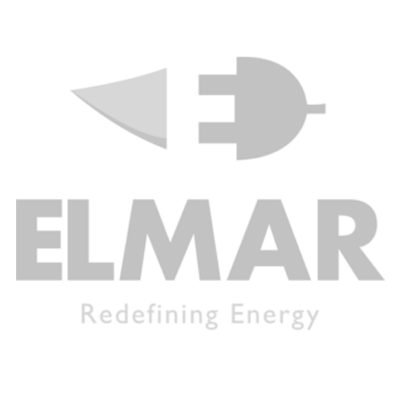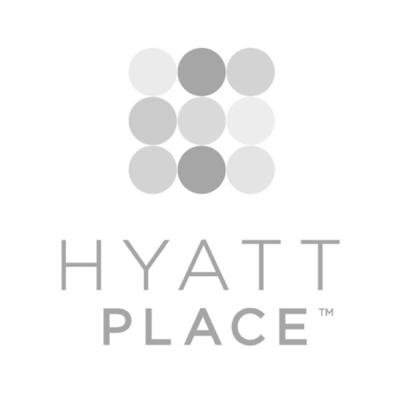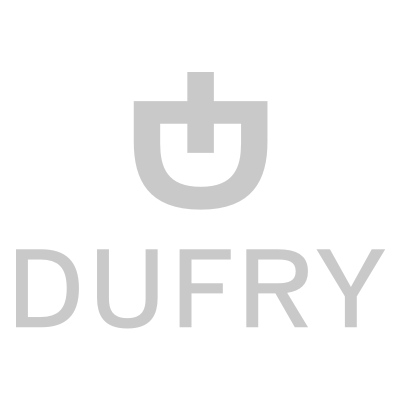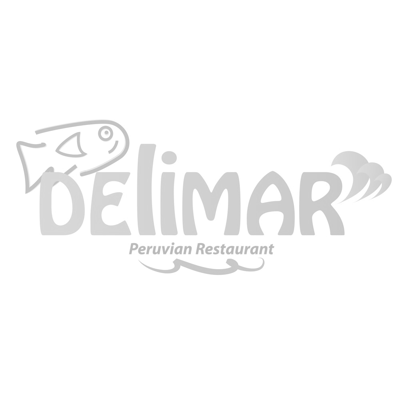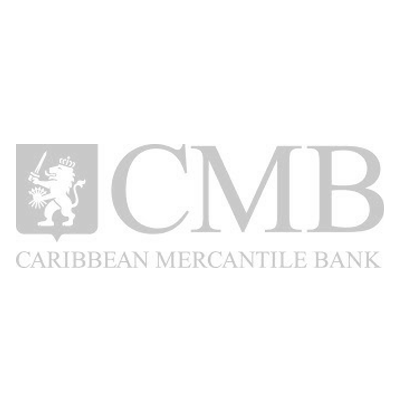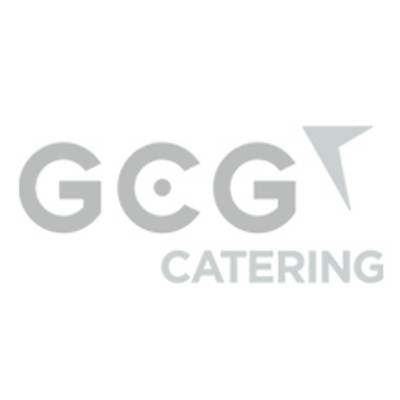 Coffee Region - Jaen province, Peru
Located in the eastern slopes of the Andes ,part of its territory includes Amazon Rainforest. Jaen Province is the centralized area of coffee plantations in northern peru
Region
Jaen province, Peru
Processing method
Natural dry process
Drying Time
South 13 - 17 days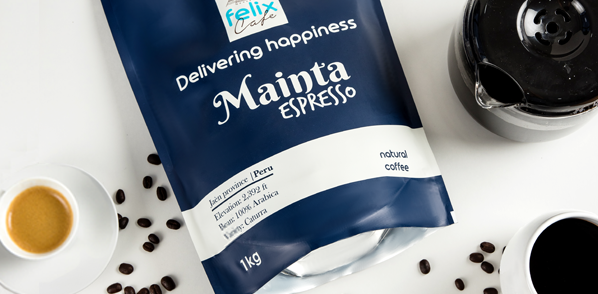 Mainta Espresso
Grounded- 1 KG
FL 28.95
Buy Now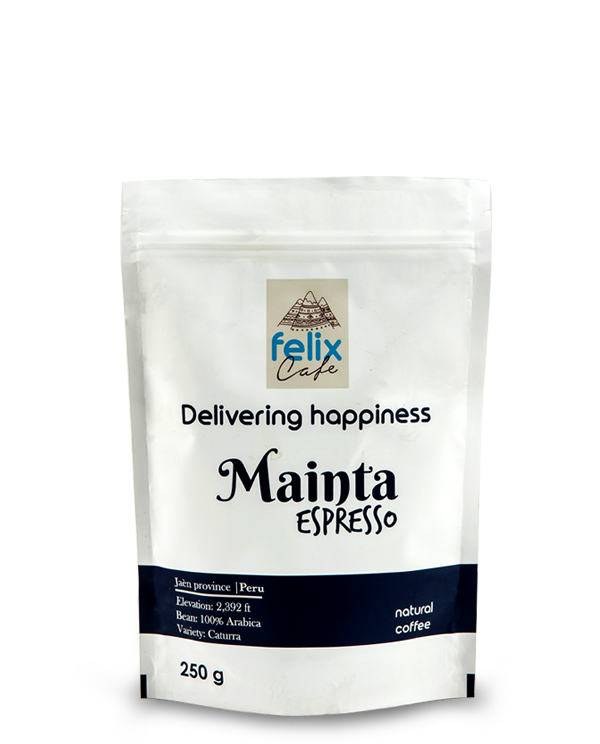 Mainta Espresso
Grounded - 250 G
FL 13.75
Buy Now
Mainta Espresso
Whole Bean - 1KG
FL 27.85
Buy Now
Meet Julia
Easy to use
User friendly, superautomatic espresso, cappuccino and gormet drink's machine. It guarantees tasty coffee and milk specialities and is equipped with a refrigerator.
Fresh
Fresh milk module with chilled chamber and boiler for steam and heating cup.
Ergonomics
Flexible and gorgeous programmable touch screen with 10,1" Android color display for easy operation!
Wi-Fi
Be-directional Wi-Fi connectivity and USB port is optional
Starts from FL 160.25/month
Meet Kalia
Easy to use
One touch Cappuccino / Coffee Latte / Espresso / Americano beverage, no need to move cup
Functions
Auto-clean function for milk unit and brew.
Options
Water tank and or water hose connection options.
Capacity
750g large capacity coffee bean container.
Starts from FL 99.00/month